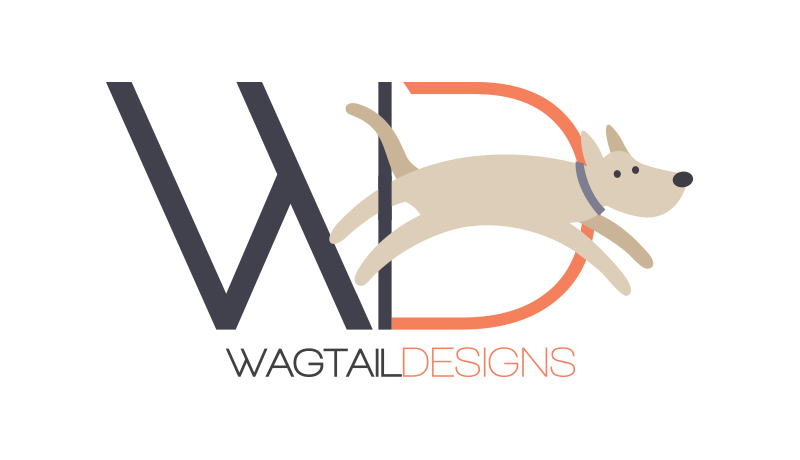 *WOOF* (HELLO!)
WagTail Designs – the brainchild of Cheryl, is a studio based in Melbourne, Australia. A specialist in print design with over 18 years experience in the industry, she has worked with clients from a wide variety of industries ranging from schools to corporate companies, sport clubs to government bodies, non-profits to community organisations.

We pride ourselves on our professional work ethics and really ♥ what we do. At WagTail, we take our work and your happiness seriously.
Sit.Fetch.Rollover.Stay.
Quality service & work.
Bobo fetch.Good dog.
Efficient & reliable service.
Wag.wag.Jump.lick.wag.wag.
Personably, friendly & we care.
Nick nack paddywhack.give the dog a bone.
Will work for monetary treats.