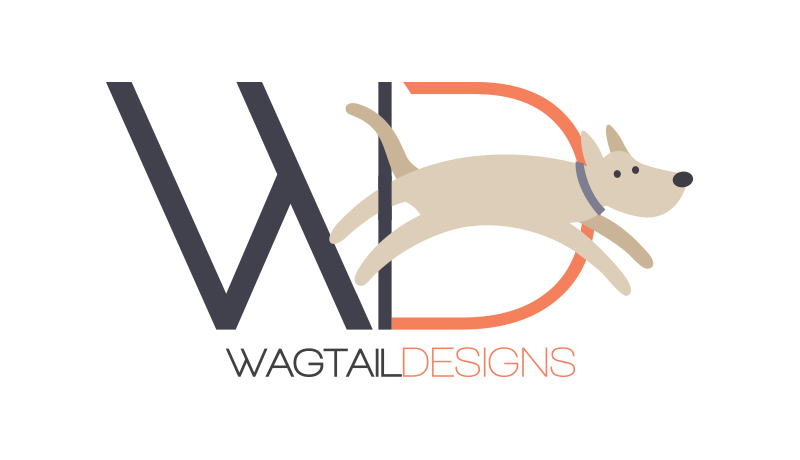 WagTail Designs are specialists in print design with over 20 years experience in the industry.
We have worked with clients from a wide variety of industries ranging from schools to corporate companies, sport clubs to government bodies, non-profits to community organisations.

Every client is important to us. Our objective, no matter the budget or company size, is to provide the same quality design service to everyone.
---
How can we help you today?
At WagTail, we strive for client satisfaction through collaboration, good advice and great service.
Graphic Design
Print design experts in the industry
Branding
Create or refresh your brand
Word + PowerPoint
Give your documents design finesse
Design makeovers
Elevate your designs with a makeover
Web/Social Media
Squarespace / Canva / Instagram
Vector creation
Convert images to vectors
Photo editing
Enhance the photos you love
Design consultancy
Professional advice + guidance
Print management
Crop marks – no clue? We'll manage it for you
I have engaged Cheryl to provide design services for my agency over the past two years, and in that time have found her to be professional, creative and flexible. Cheryl has worked on major projects, such as a complete rebrand of our organisation's publications and resources, as well as laying out publications and designing diagrams and infographics.

In often short deadlines, Cheryl provides design services that require very few author corrections and offers creative solutions to suit the needs of our organisation and stakeholders.